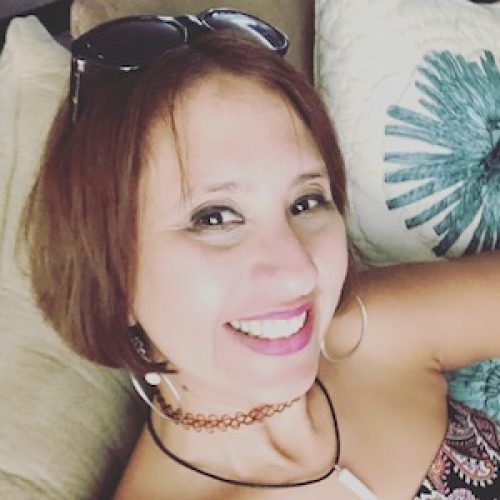 Rank: Professor
Education: Ph.D. Pennsylvania State University 2009
Research Areas: Critical pedagogy, gender/race/class issues in Education, popular culture, decolonizing methodologies and Children's and Young Adult Literature.
Office: OF-101 Ext.: 6101
E-mail: nancyv.vicente@upr.edu
Nancy Vanessa joined the English Department in August 2000. She earned her BA in Literature and graduated from the MAEE program from UPR: Mayaguez Campus. She completed her Ph.D. with minors in Women's and Latino Studies at The Pennsylvania State University. She usually teaches courses from the Intermediate English sequence, such as Intermediate English I & II (INGL 3103-3104), INGL 3345 Topics in Cinema (Star Wars class), INGL 3300 Special Topics (Paranormal YA Literature/Girls on film), and courses at the graduate level. She teaches INGL 6030 The Theory of Composition) and INGL 6040 (The Practice of Composition) and in 2010 she taught a Special Topics on Children's and Young Adult Literature. Her Research Areas include race/class/gender issues in Education, the uses of popular culture in the classroom, decolonizing methodologies, critical pedagogy, and Children's and Young Adult Literature. Dr. Vicente is the Site-Director of the MayaWest Writing Project. This project provides Professional Development workshops for local teachers in the summer and throughout the year as well as two summer camps for young writers.