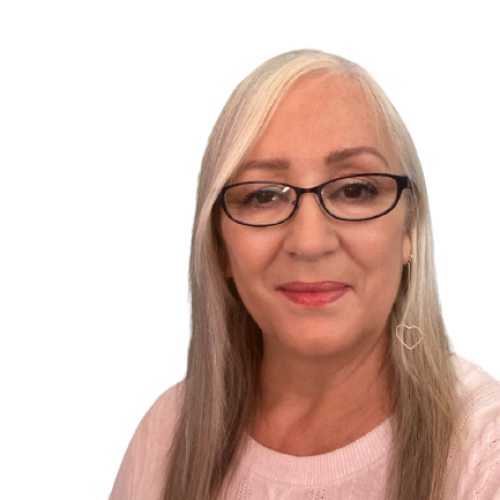 Current Position: Director (July 2019 – Present)
Location: Ch-323D
Rank: Professor
Education: Ph.D. Penn State University 2007
Research Areas: Curriculum & Instruction, Critical Pedagogy, Teacher Education, and Teacher Training.
Office: CH-326 AC
Email: rosa.roman3@upr.edu
Extension: 3847, 3064
Rosa Roman is a Full Professor of English and an Adjunct in the Teacher Preparation Program at the University of Puerto Rico: Mayaguez Campus. She earned her PhD at The Pennsylvania State University in the College of Education in 2007 in Curriculum & Instruction. Some of the courses she teaches are: TESL Materials and Testing, Perspectives of English as a Second Language, Theory and Methodology of English Teaching, and Practice of the English Teaching. Her research areas in graduate theses are reading and writing in ESL, reluctant readers, writing in ESL, Critical Pedagogy, Social Justice, cultural studies, critical discourse analysis, and curriculum studies. She has also worked in several projects with DECEP, TTP, and CRUISE and the PR Department of Education (AForMAR, PBL, and Web Tools for Teachers). She was the 2016 PRTESOL President and the 2019 Western Chapter PRTESOL President.